Iced Vs. Hot Coffee? 5 People Share Their Opinions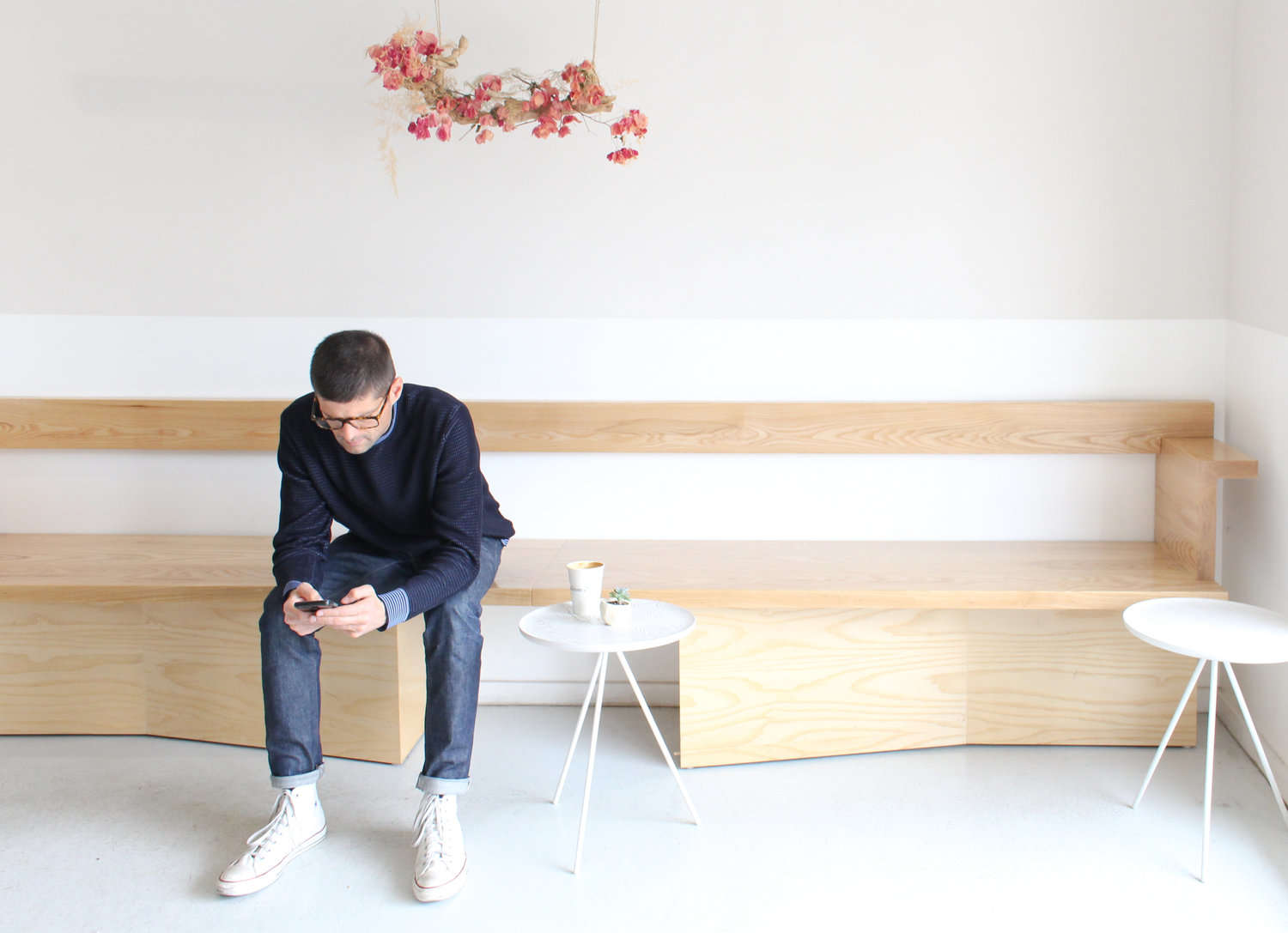 When it comes to a quality beverage, no one can argue the taste and flavor of coffee. However, there's the age old debate—what's truly better—iced or hot? While some may argue that coffee is only meant to be enjoyed traditionally, i.e. piping hot, others say that iced coffee can bring out flavors that are sweeter, and perhaps even more refreshing.
From cold brew to hot lattes, espresso shots to iced mochas, there is a distinct difference between types  of coffee. But do people prefer one over the other? And does the temperature really make that big of a difference? We've asked ten people to share their thoughts:
What is better, iced or hot coffee?
1.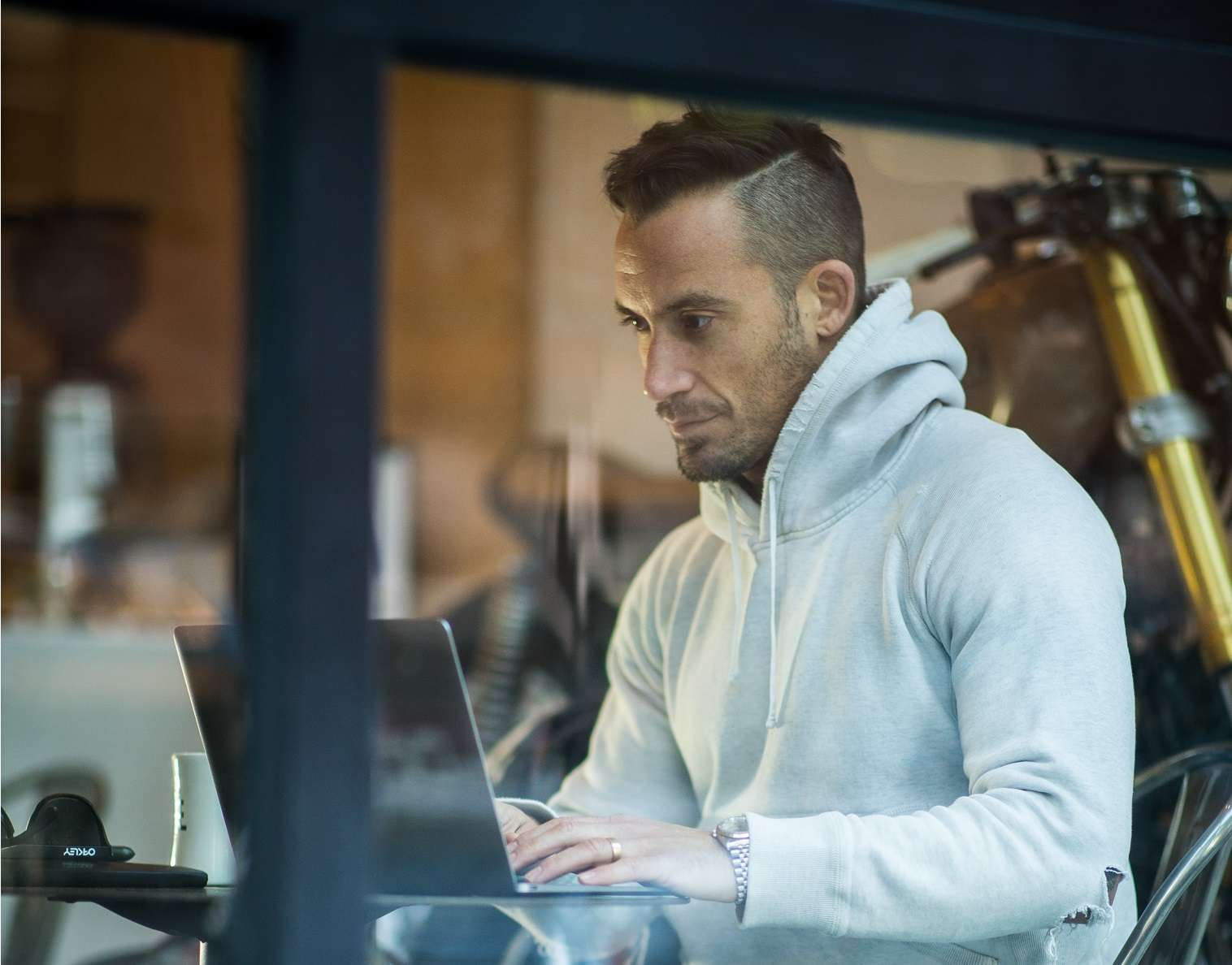 "I am a hot guy all day every day.. I think of coffee as an opportunity to knock on the door of our senses, the warmth is part of that experience for me. In the depths of NYC summers I will grab an iced coffee mid day, but never as a morning ritual."
— Michael Chernow, Founder of Seamores
2.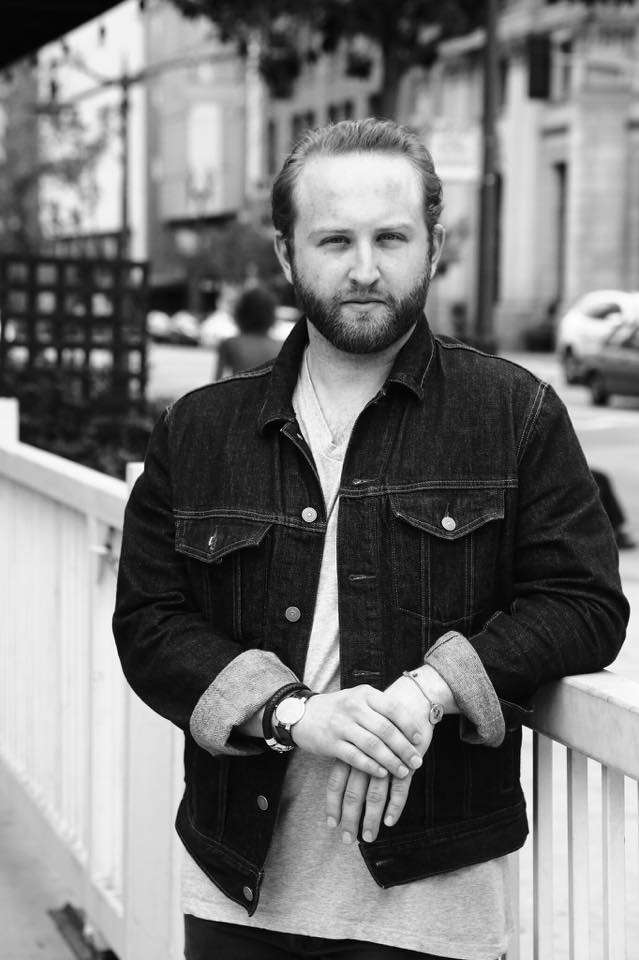 "Without a doubt, coffee is the best when it's ICED! I grew up in Chicago where over half the year I was too cold to go outside…so when I moved to LA where it's rarely below 70 I considered cold coffee a nice reward for living here.Then it became routine & I can't imagine ordering anything else."
— Chase Ellman, Entertainment at Instagram
3.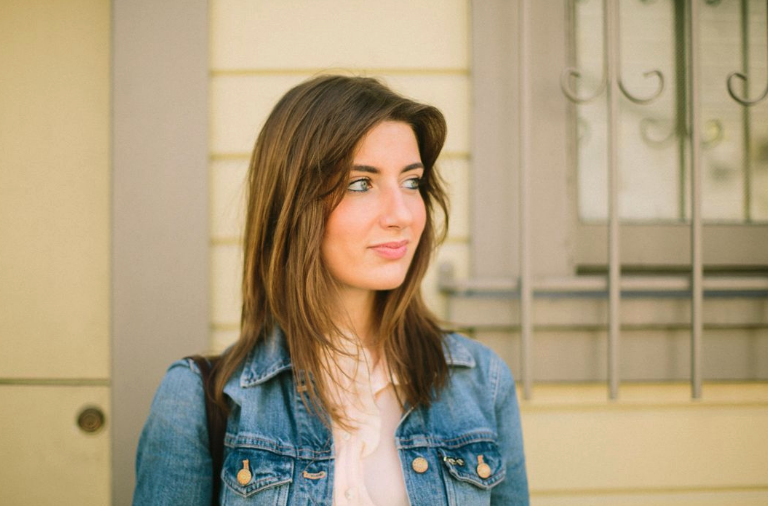 "Hot. [The] first thing I do in the morning is make a cup of coffee. Drip with milk. No sugar or any fru fru stuff. My mornings are lost without a cup of coffee."
— Lauren Gallo, Global Head of Talent Marketing & Partnerships at Snap Inc.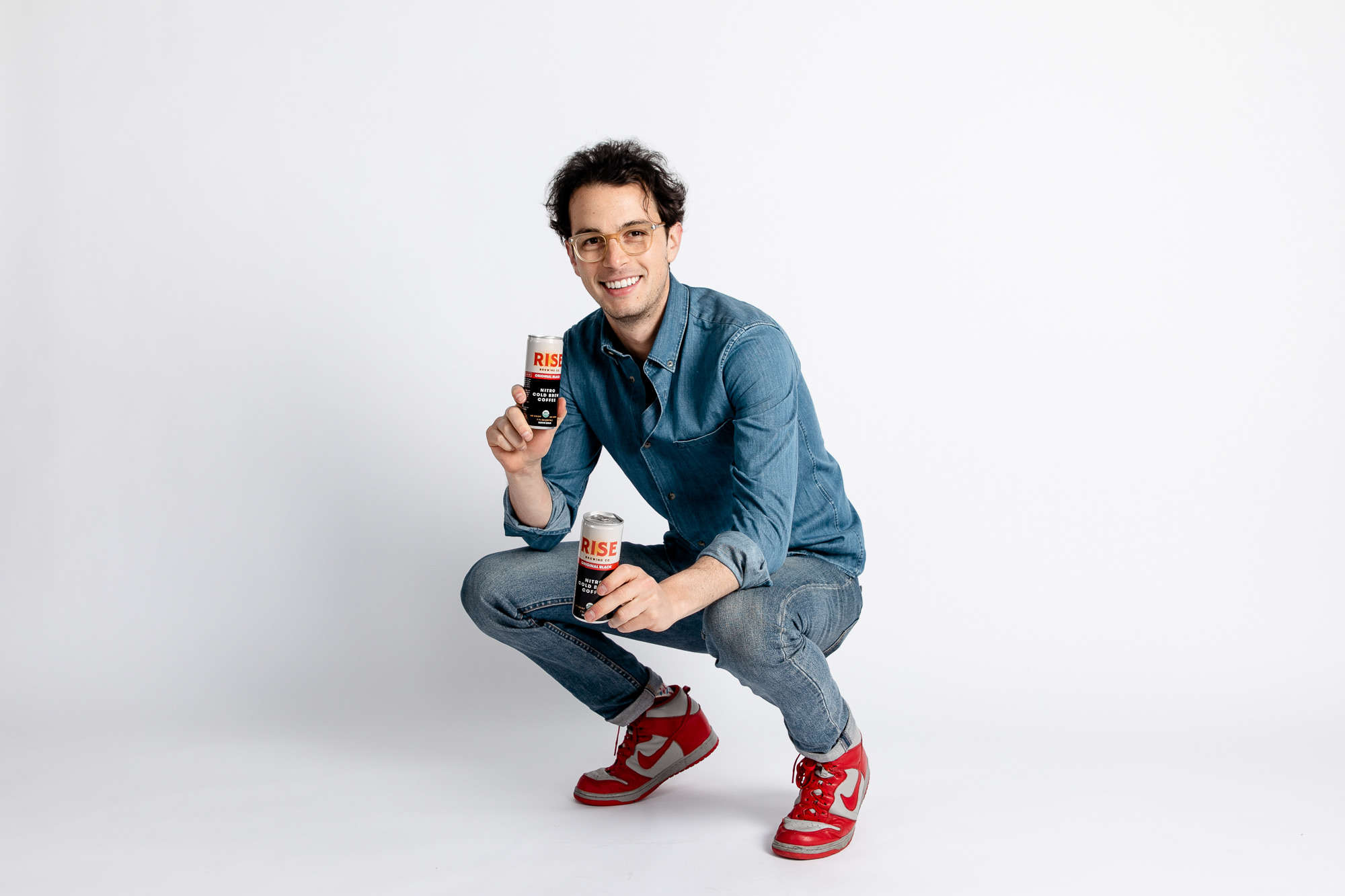 4.
"Cold and when I say cold, I mean nitro COLD brew coffee cold. RISE all the way. All day, every day of the year. I just ordered beans for the first time in a long time to see if I can even get back into hot coffee. Looking for something chocolately and crisp, which is why RISE is just so good."
— Hudson Gaines-Ross, Co-Founder of Rise Brewing Co.
5.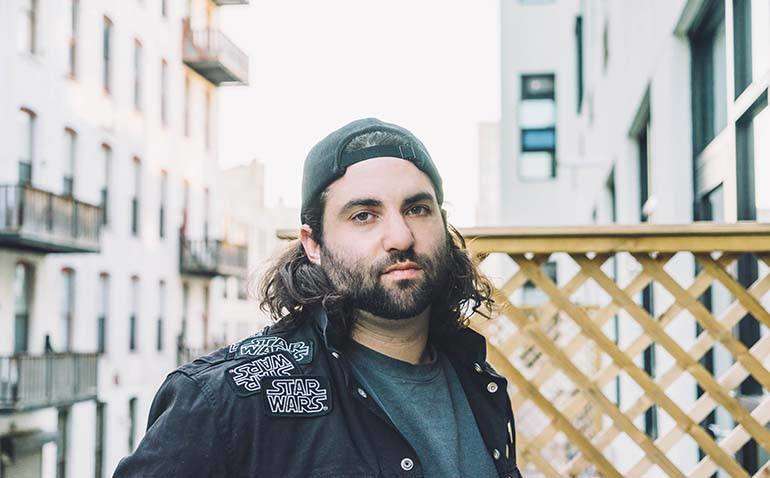 "I prefer hot, always an espresso. I'm not a regular coffee drinker, so when I drink it's almost always for fuel. Although on a hot summer day sometimes I go for a cold brew, the sweetness [of a hot coffee] is nice, almost like an adult chocolate milk that will get you wired."
— Jordan Roschwalb, Founder of PINTRILL