Espresso Yourself — Lauren Gallo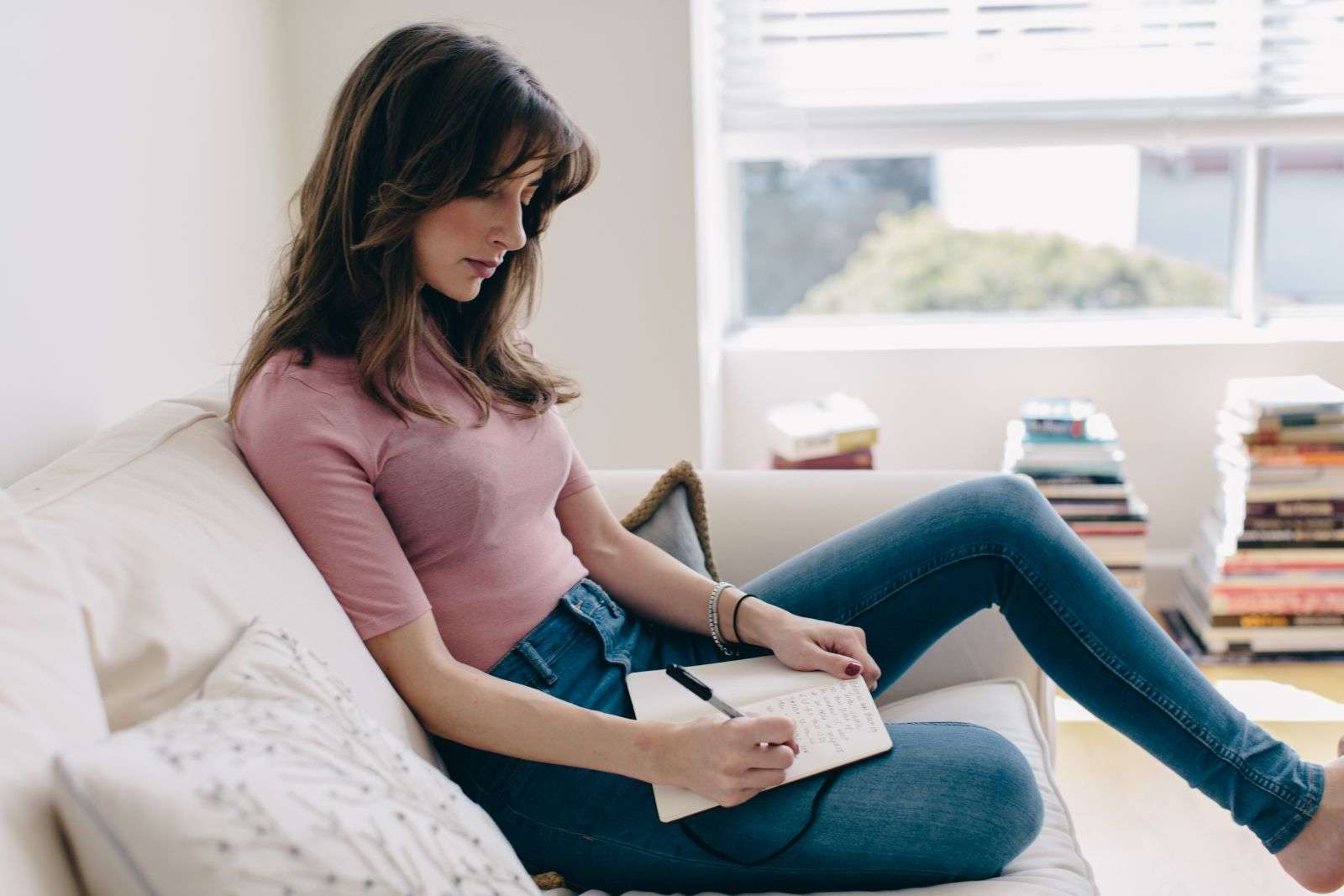 When you hear the name Lauren Gallo, perhaps the words "passionate," "driven," and "forward-focused" come to mind. As the previous lead of marketing and content strategy at Apple, Head of Digital Brand Marketing at Nike, and prior to that, leader of Soho House's global communications and development, Gallo is a powerhouse of a woman, proving through her work ethic and commitment that what you truly strive for is never out of reach.
But who is Lauren behind-the-scenes? What makes her so driven to succeed? And how did she become the award-winning marketing executive that she is today?
In this Coffee 'n Clothes exclusive feature series, Espresso Yourself we dive into Lauren's story, her background, and her passion to learn a bit more about her off the screen.
Who is Lauren Gallo?
As the head of Entertainment Marketing at Snapchat, Lauren is busy. Among working with a highly talented creative team—consisting of many verticals, such as sports, music, entertainment, fashion, beauty, etc.—Lauren collaborates with both brands and consumers to create authentic experiences across the platform. She plays an instrumental role in building connections and genuine moments on the app, using marketing to connect people in meaningful ways.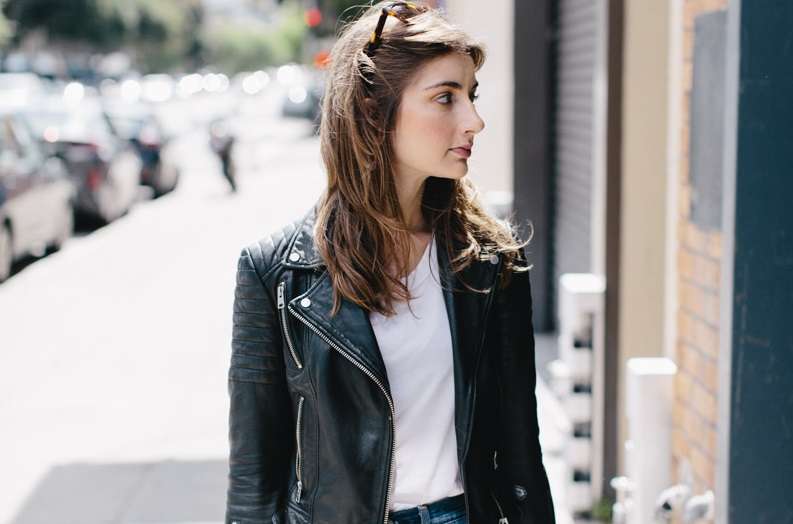 When it comes to marketing, it's clear she knows what she's doing. And this passion began when she first started working for Soho House. Originally from New York, Lauren's dream was to work in the fashion field and live in Manhattan. This changed when she realized the industry wasn't the right fit. When she was nineteen, she discovered Soho House—an up-and-coming organization that caught her attention. Passionate about the brand, and determined to be a part of the team that would help the company expand, she applied to the company's member relations Craigslist ad. Her enthusiasm spoke for itself.
Lauren worked with Soho House for six years, spearheading the company's global membership, helping to launch new properties in Los Angeles, Berlin, Toronto, and Miami, and creating partnerships with brands and companies all over the country.
These rich experiences propelled her career forward. After Soho House, she worked with some of the best brands in the world, specifically Nike and Apple. At Nike, she shifted the brand's voice and digital footprint. She fostered an online, globally-expanding community of women and launched in the Nike+ Training Club app.
At Apple, she helped to humanize the brand by bridging between the visual and physical. Her vision was to create an Apple retail store that's focus was not only on fixing gadgets and selling products, but to create a user experience.. And with this focus on connection, she built and launched Today at Apple, a program focused on humanizing technology that trained 60K+ employees across the world to teach people how to unlock creativity with their devices.
"This shifted all Apple stores from a place of transaction to a place of community," she said. And that was absolutely true. Her impact created the Apple experience consumers have today—informative, interactive, and personal.
But beyond her impressive career and accolades, Lauren is a genuine person off the screen. She calls herself an 'introverted-extrovert,' something one might not guess from meeting her or browsing through her social media feeds.
"People think I'm really extroverted," she says, "but I'm actually quite introverted." Ironic, especially for someone so strong in marketing—a rather connection and social-based field.
In terms of motivation, Lauren says she's most motivated by people. Despite her introverted spirit, she calls herself a 'people person.' "I love the energies and excitement of people and the things they do," she says, "The team I work with is really inspiring. They motivate me to always want to do more, do better."
She's also motivated by places, especially different cities around the world. The diversity in culture, especially in places like Tokyo, London, Paris, and Dubai, for example, really speak to how humans are ever-changing and ever-growing. This is the motivation behind not only her work, but her drive to shift and grow alongside them, too.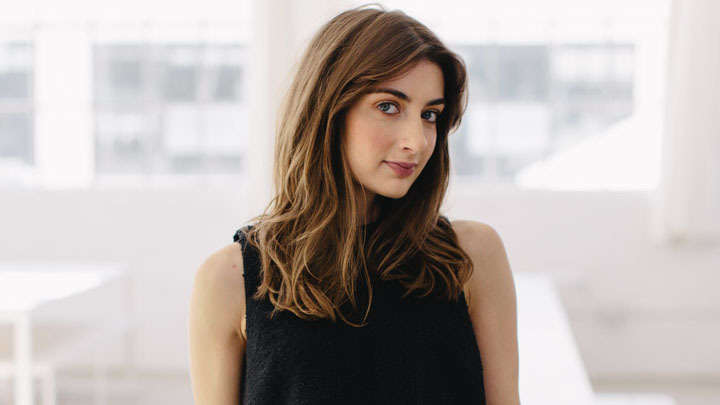 What most people don't know about Lauren is that beyond her career, she also has a side hustle. Fairly new to the Los Angeles area, and looking to build a community, she launched a woman's supper club with Nandia Khannna (Editorial Projects Director at goop) called Special Thanks.
Special Thanks is a group of boss women crushing it in their field who meet once a month, informally, to get to know one another. [Which you can connect with, if you're interested, by clicking right here.]
When asked about her side hustle, her career as a whole, her passion, and how she got to where she is, Lauren had one simple, but powerful word of advice, don't be afraid.
"Don't be afraid to reach out to somebody and express your interest in what they're doing or what they've accomplished," she says, "I think people underestimate the power of being able to connect with somebody. They fear they're going to be rejected. But we live in a day and age where so much information is accessible; we should use [this] to our advantage."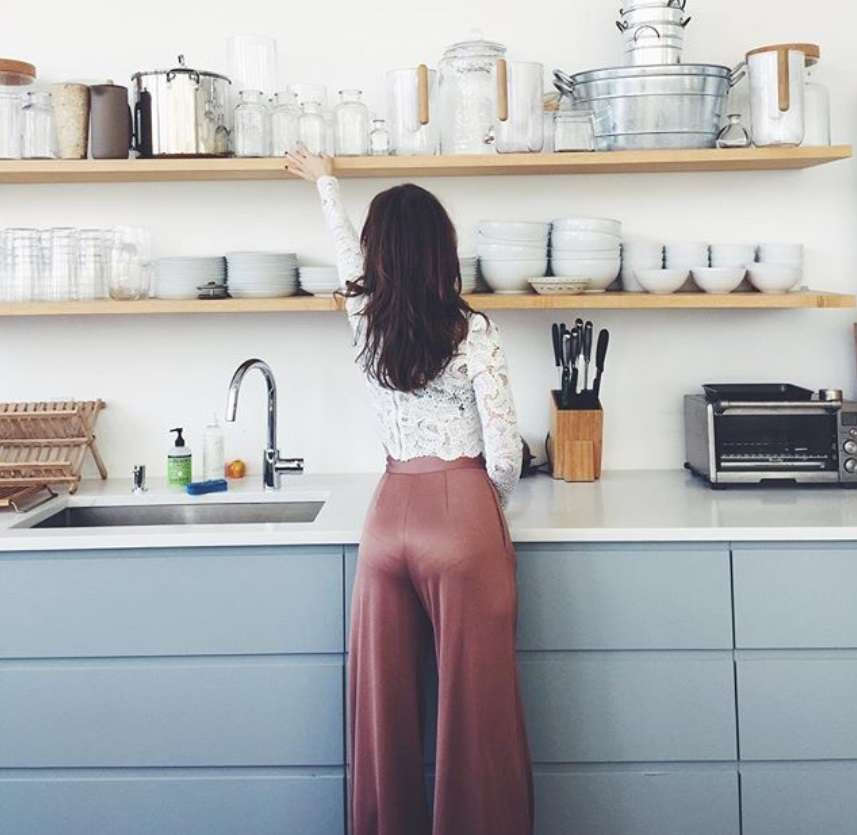 From the woman who started her career with a Craigslist ad, fearlessly reaching out to a company that was still in the building stages because she believed in their brand message, her words speak the truth. If there's something you want, you have to pursue it. It's your passion, your drive, and your energy that will get you to where you want to be.
But first, as she advises, you must take that step.